News from the Community and messages from community partners can be accessed below:

Burley children's cinema
Gru and his crew of minions are up to their escapades again in the third instalment of this animated classic.
The movie starts at 2:30pm on Saturday 25 November in the Salem church hall. There is a £1 recommended entrance donation per person. Lots of snacks and drinks to purchase before and during the movie interval.
Community Links
The school greatly values its links with the vibrant village community of Burley in Wharfedale. This is a Church of England school and we regularly visit St Mary's church for services as well as "Open the book" events related to bible stories. Ministers from St Mary's Church, the Methodist Church and Salem Church lead whole school worship on a regular basis. Through its teaching, school promotes the fundamental British values of democracy, the rule of law, individual liberty, and mutual respect and tolerance of those with different faiths and beliefs.
The school works closely with Burley Oaks Primary, both schools are members of the Two Valleys Learning Collaborative group of schools.
Useful Links:
St Mary's Church, Burley in Wharfedale
Church of Saints John Fisher and Thomas More
Burley in Wharfedale village website
Lower Wharfedale weather station
We are very grateful to Dennis Warwick of the Local History Group, for his invaluable insights into the local history of the area.
http://www.burley-in-wharfedale.org/history/00Intro/historygroup.html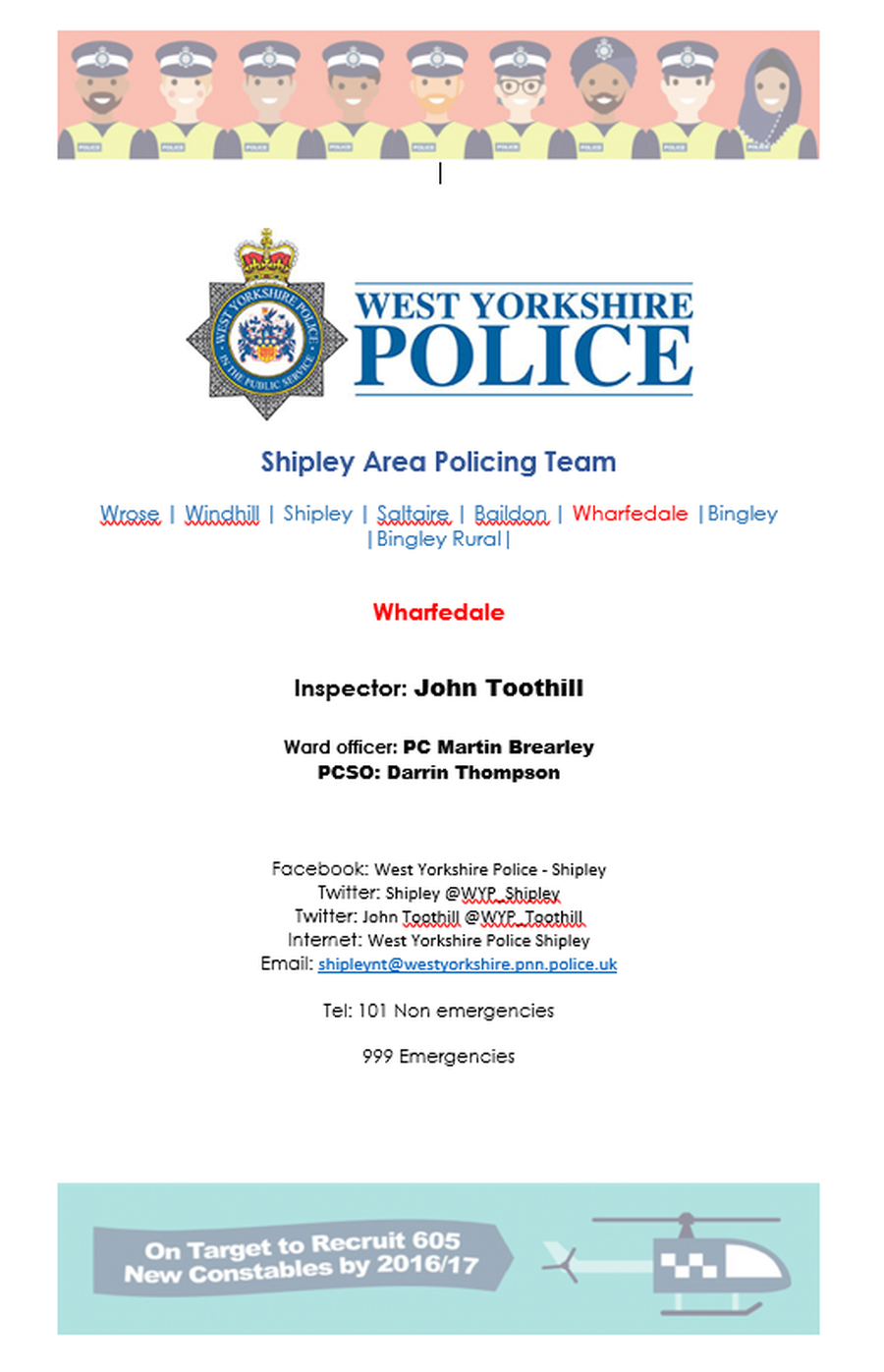 Burley And District Chamber of Trade ("BADCOT")
Some of our Year Six pupils took part in a project run by BADCOT. Alongside pupils from Burley Oaks school, they took part in a "Shop Local" business study. You can see the results of their study by clicking here.