GUIDES FOR PARENTS
It's extremely difficult for parents to stay fully in-touch with the ever changing array of social media. The NSPCC has teamed up with O2 to produce an excellent guide.
You can access the resources by clicking on the link below.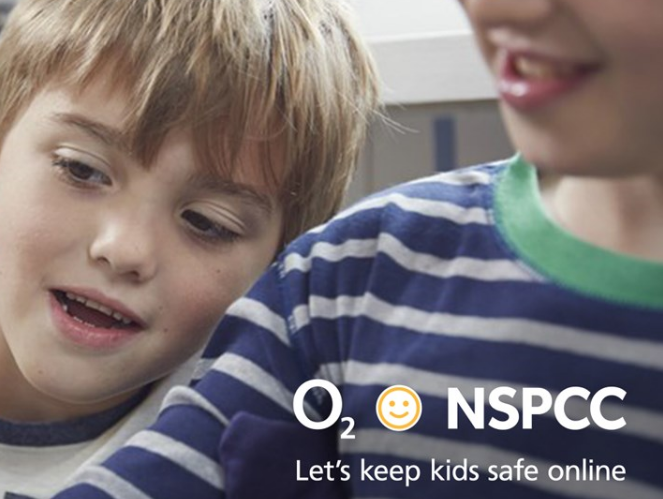 The following websites and organisations provide useful guidance and support on online safety issues.
Internet Safety Day 2018
Please find below links to resources for parents:
Below are four short videos, aimed at parents or carers, that give an introduction to online safety issues, and give some guidance for steps that families could take together to discuss online safety issues.
If you have any concerns about online safety, you can contact us by clicking on the whisper link below. Your message will be forwarded to our E-Safety officer, Mrs F Parker. You can also anonymously report issues to us via SMS by texting BUR and your message to 078600 21584