Charges from 1st September 2016:
Morning Session 7.50 - 8.50am: £4.00 (breakfast at 8.10 a.m: 75p)
20 minute session 8.30-8.50: £2.00
Afternoon Session 1: 3.15 - 4.30pm: £4.50
Afternoon Session 2: 4.30 - 5.30pm: £4.00
20 minute session 3.15-3.35: £2.00
Further details can be obtained from the School Office.
Sunrise and Sunset Club is available to all children who attend this school. The Club offers the following:
•pre-school facility (Sunrise) 7.50 - 8.50 a.m. (Breakfast is available at 8.10 a.m at the cost of 75p per day).
• after-school facility (Sunset) 3.15 - 5.30 p.m.
• care by experienced supervisors in the school premises
• the opportunity to enjoy games, toys and other activities
• a safe and relaxed environment
• time for a light snack after school (provided by parents)
• regular or occasional use (please give 24 hours notice to ensure sufficient staffing. Please also give 24 hours notice for cancellation)
Please continue to contact school or Sunrise/Sunset Club direct via phone or email to sunrise@burleywoodhead.com to book your child into Sunrise/Sunset club, giving us at least 24 hours notice.
We have a limit on the number of places that we can provide and although we try to accommodate everyone and usually succeed, there may be times when places are not available.
*Charges apply if 24 hours notice of cancellation is not received*
Sunrise/Sunset Club mobile phone tel: 07519176502.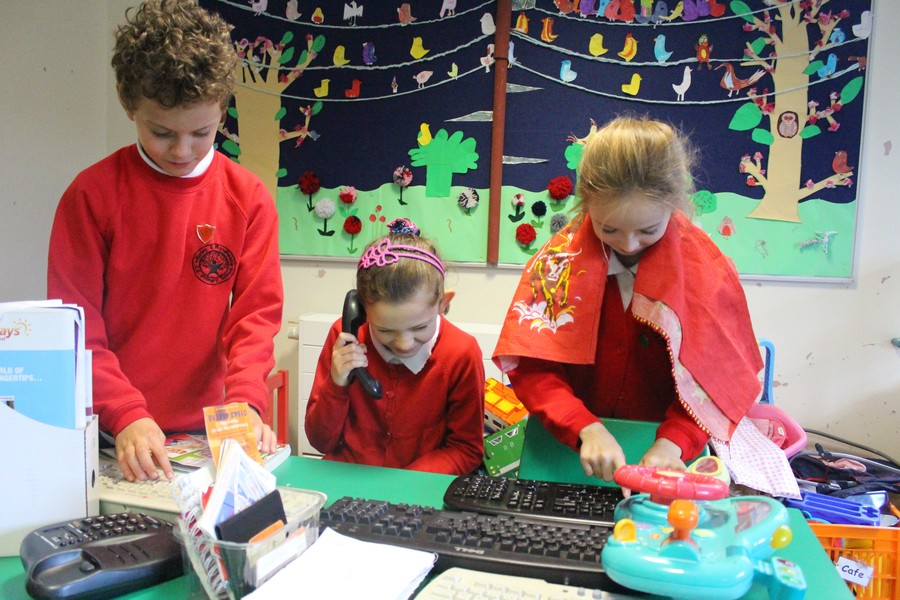 Activities for each week will be listed below:-
Week Beginning

Activity

w/c 6th November

Remembrance Day

Children to make poppies using clay and to paint them when dry.

w/c 13th November

Children's choice - Sensory week

Children to make sensory bottles and to experiment with Gloop, playdough and ice.

w/c 20th November

Woodwork

Children to build models of their own choice using wood.

w/c 27th November

Biscuit creations

Children to ice and decorate biscuits.

w/c 4th December

Stars

Children to create a Christmas tree decoration.

w/c 11th December

Christmas cards

Children to make a Christmas card for someone special and a crown or party hat .