2016 Year 2 KS1 teacher assessment results (moderated by an external consultant)
| | | | |
| --- | --- | --- | --- |
| | Reading | Writing | Maths |
| Achieving the standard | 94% | 90% | 94% |
| Exceeding the standard | 50% | 31% | 28% |
(National average for meeting in 2016 was 74% reading, 66% writing and 73% maths)
(National average for exceeding in 2016 was 23% reading, 13% writing and 26% maths)
2016 Year 6 KS2 test results (writing was moderated by an external consultant)
| | | | | |
| --- | --- | --- | --- | --- |
| | Reading | Writing | Grammar, Punctuation and Spelling | Maths |
| Achieving the standard | 77% | 90% | 77% | 74% |
| Achieving a high standard | 32% | 16% | 29% | 16% |
| | | | | |
National average for meeting in 2016 was 66% reading, 74% writing, 74% GPS and 70% maths)
(National average for exceeding in 2016 was 19% reading, 14% writing and 17% maths
Average scaled score KS2: reading 107, GPS 106, maths 104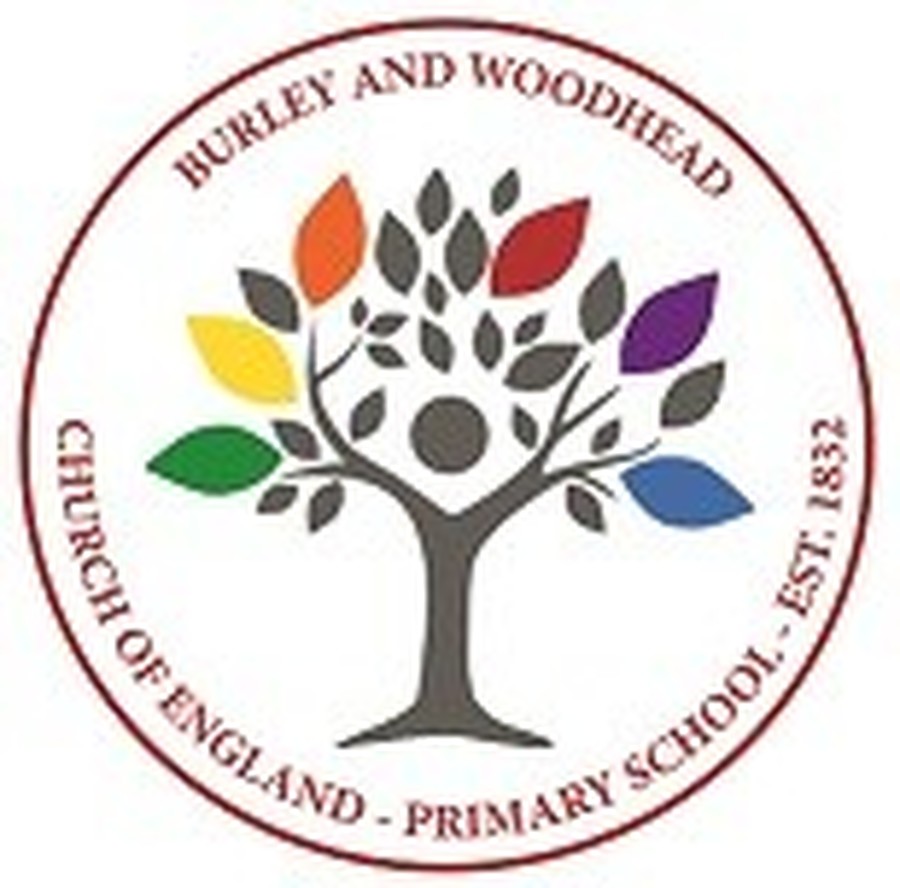 2016 Reception Class Foundation Stage Data
86% of the cohort reached GLD (good level of development).
Last year 71.9% of the class reached GLD.
In 2014 72.4% reached GLD and in 2013 58% reached GLD. National average was 66.3%.
In Literacy 86% reached age related expectations (ARE) and in Maths 86% reached ARE.
Average Points Score for the class was 38.8 (out of a possible 52). National average was 34.3.
2016 Year 1 teacher assessed Phonics check
100% of the cohort passed the phonics check.
Last year 97% of the class passed the check. (National average for 2015 was 77%)
Progress KS1 to KS2
The new progress score tracks the score that a child achieved at KS1 and compares it with how well other children nationally have done at KS2 who achieved the same score at KS1. A + score means they made more than expected progress nationally and a - means they made less than expected progress nationally.
Reading = +1.6 Writing = +0.3 Maths = -2.0